Brandywine Pointe, Old Hickory, TN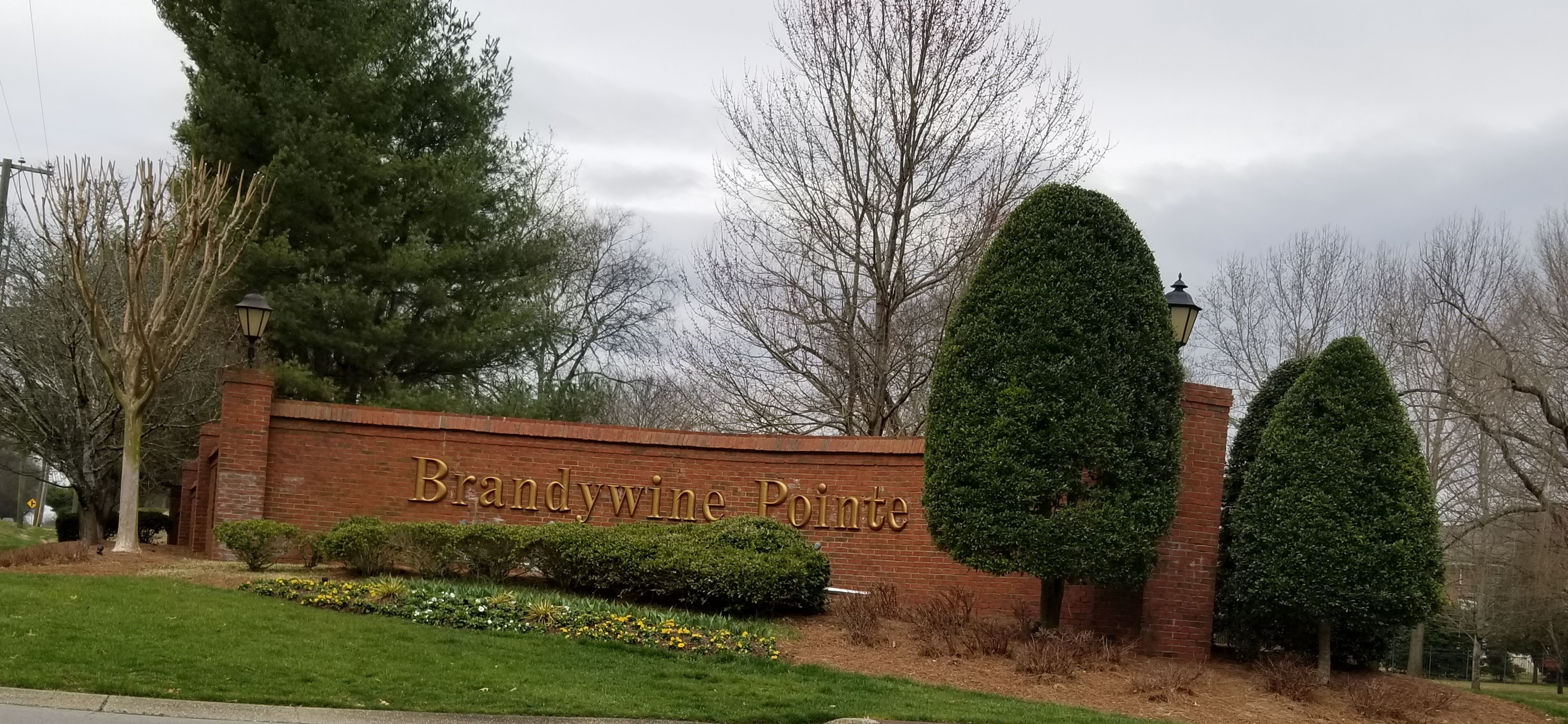 Brandywine Pointe is one of my favorite lakefront neighborhoods in the area. It is in eastern Davidson County and zoned for Andrew Jackson Elementary (which is within about a mile of the neighbhorhood), Dupont Hadley Middle School and McGavock High School. It is situated on the shores of Old Hickory Lake. There are community docks with slips available for neighborhood homeowners to purchase.
The amenities included in the neighborhood are clubhouse, tennis courts, pool and underground utilities. The Homeowners Association fees in the neighborhood run about $95 per month. The houses were built from about 1986 through around 1997 and most homes are at least 2500 square feet to over 8000 square feet.
Below is a picture of the clubhouse. The parking area and pool are behind it.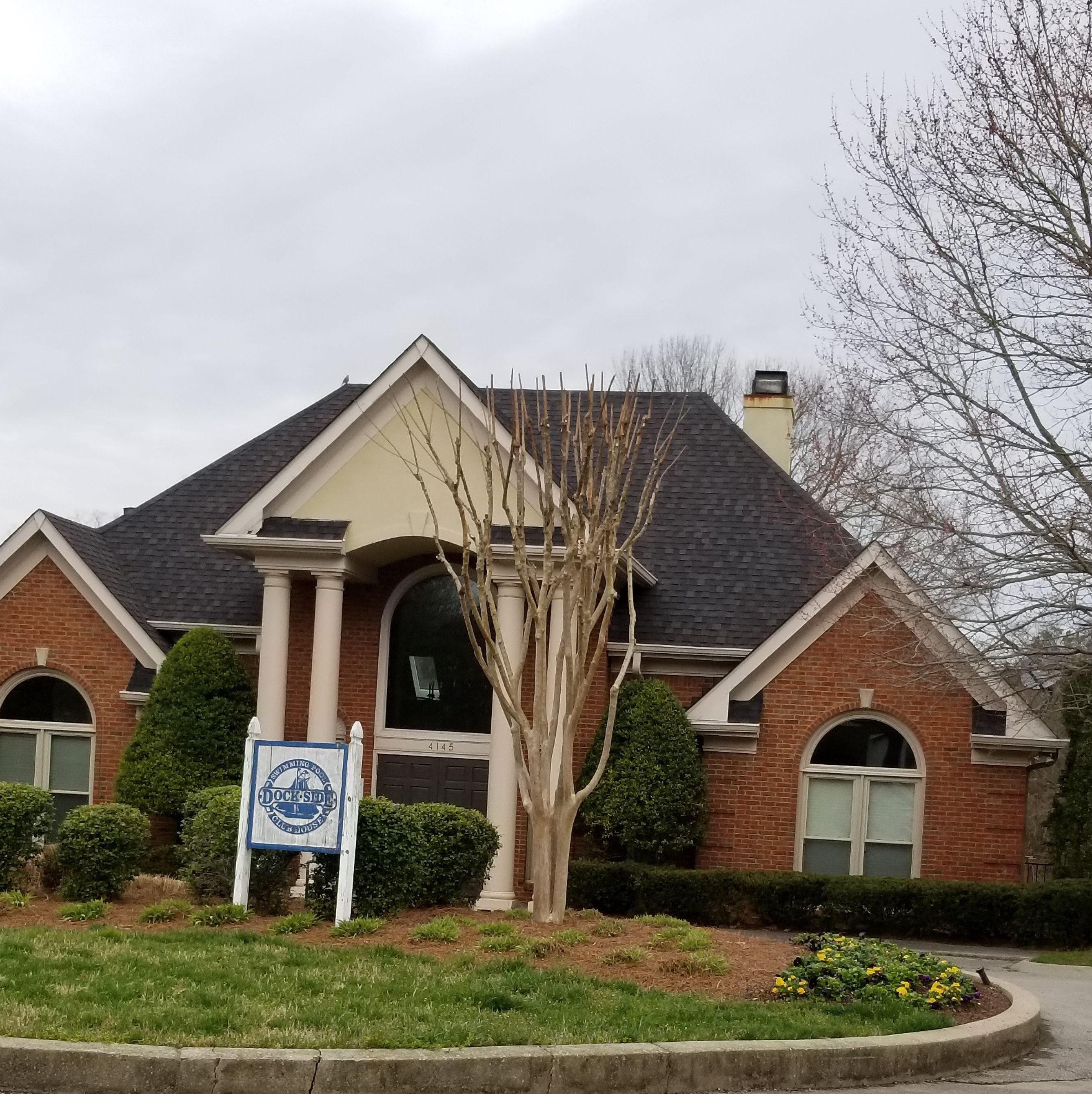 Because it is a more mature neighborhood, the streets are lined with big, beautiful trees.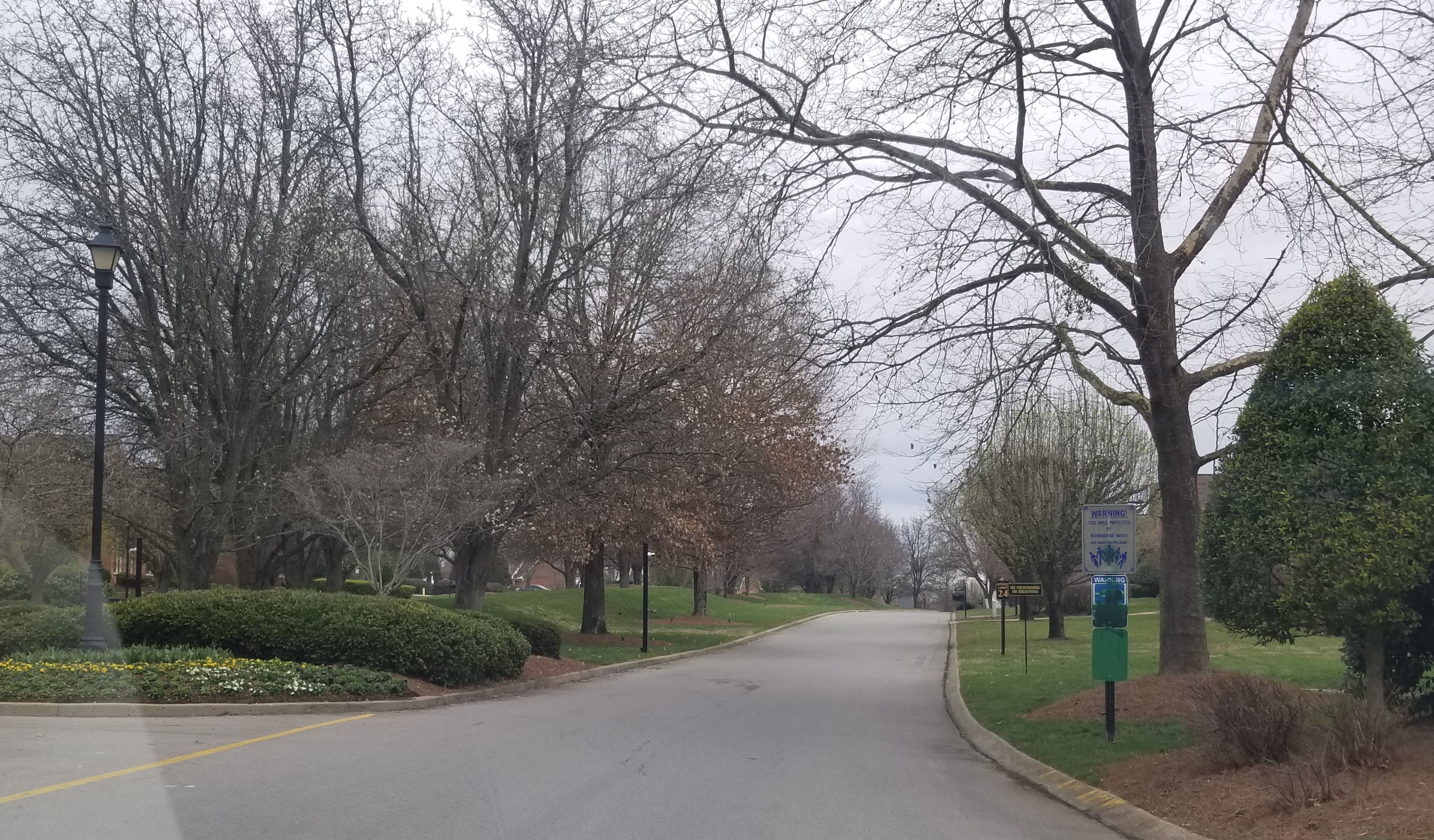 The tennis courts are situated toward the front of the neighborhood and have their own parking area. The docks are to the right-hand side of the neighborhood as you come in the front and access to the docks is located between two lots.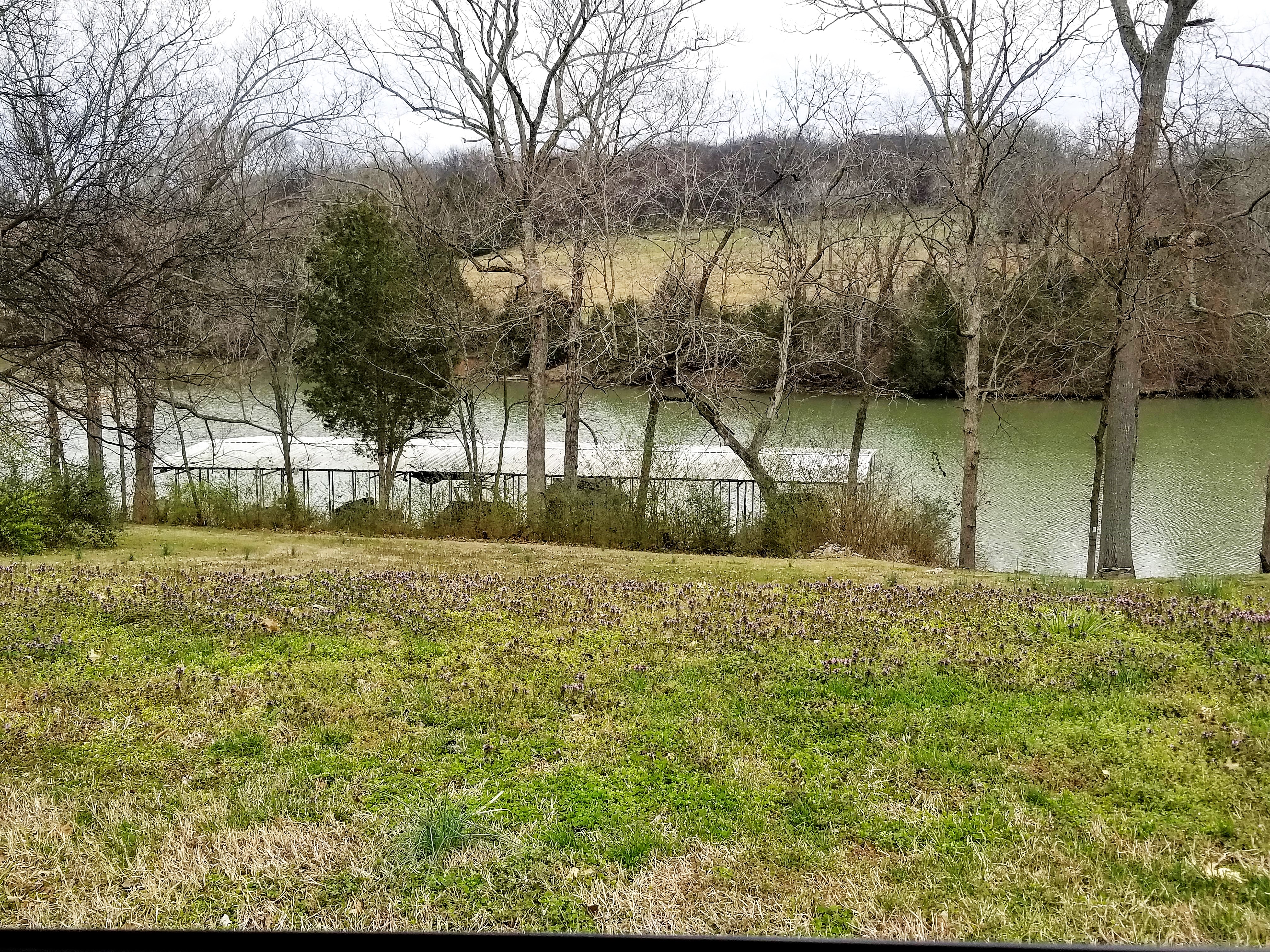 At the back of the neighborhood there is a culdesac with beautiful lakefront homes. This is a view between two of the homes looking out at the lake. It is truly a gorgeous neighborhood with one of a kind homes and views!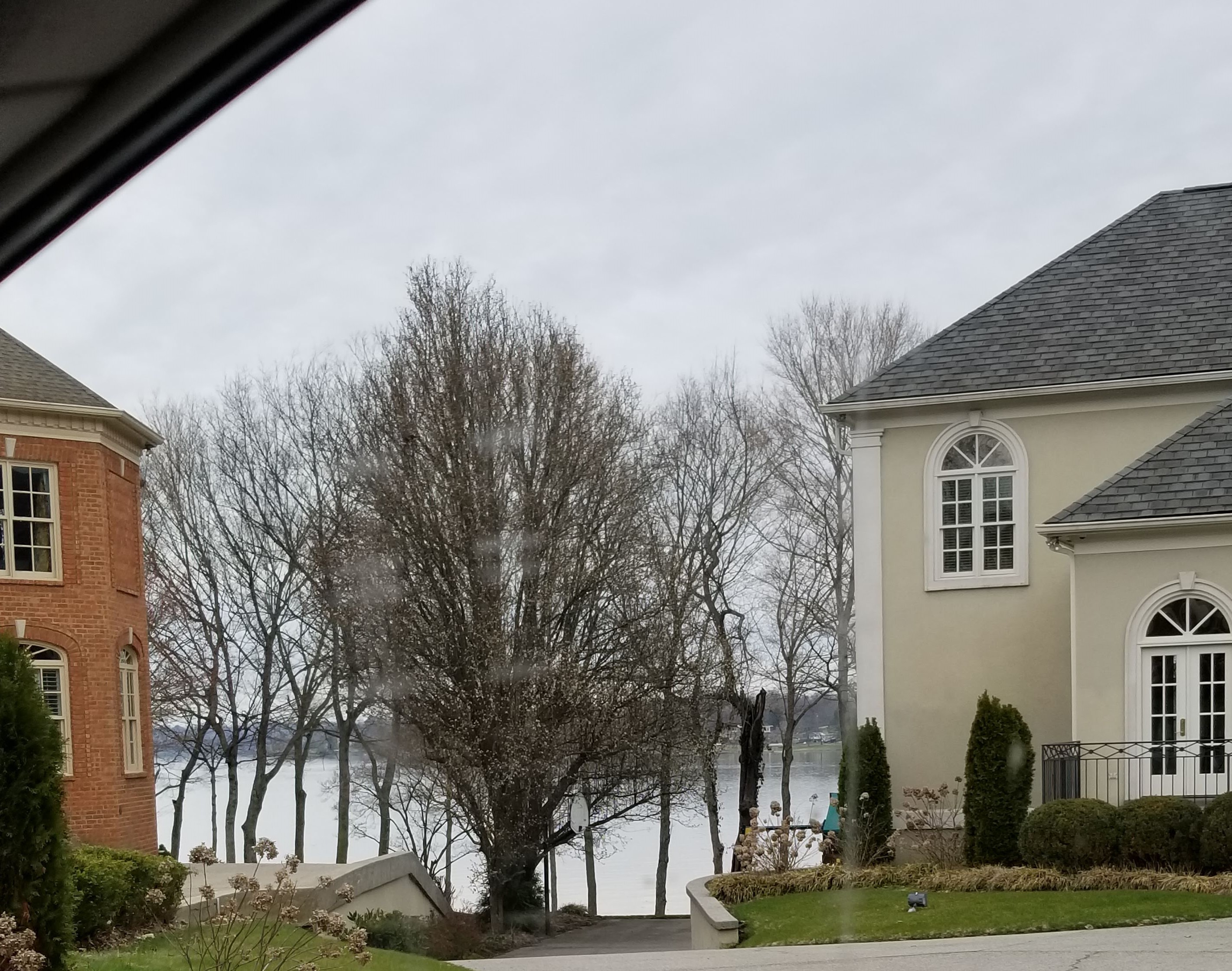 I love the fact that there is a wide range of sizes/prices available in the neighborhood. Currently in the neighborhood there are 3 active listings for sale with list prices from $429,000 to $489,000. There are 3 houses under contract with list prices from $429,000 to $689,000. There were 5 houses sold in the neighborhood in the last 6 months with prices from $410,000 to $1,298,000. If you would like more information about the neighborhood or would like a list of homes available, please feel free to contact me!